This is a creamy vanilla ice cream recipe that never fails. It does away with the eggs, resulting in a lovely white ice cream that's smooth and delicious. 
Dollop it onto a pie, top with your favourite sauce, or scoop it onto a cone. You haven't experienced good vanilla ice cream until you make this version.
2 simple tips to improve your ice cream
Buy quality vanilla: Choose a good quality pure extract.
Use milk powder: The use of skim milk powder is popular among ice cream manufacturers. It sucks up the water from an ice cream base, producing a creamier ice cream.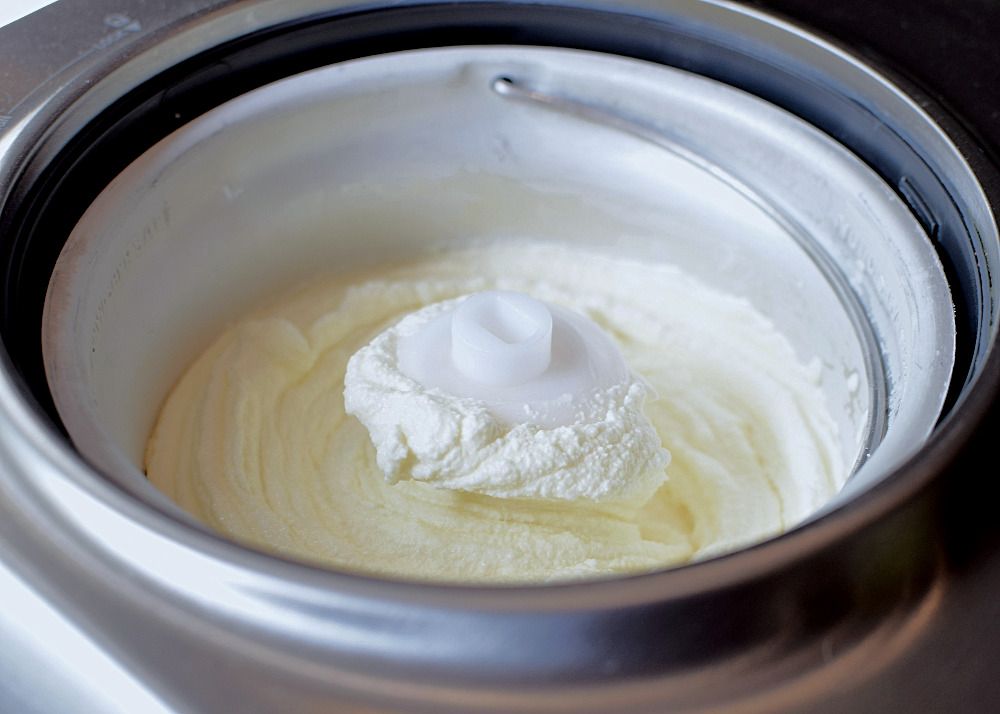 Vanilla Extract vs Essence
Vanilla extract is made from real vanilla pods. The flavour is extracted and added to water and a few other ingredients. Essence is manufactured using chemicals that provide a similar taste to natural vanilla. Extract has better flavour than cheaper vanilla essence alternatives.
No churn vanilla ice cream recipe
No machine, no worries! Instead of adding the ice cream base to an ice cream machine, add it to an airtight container and freeze.
When it starts to harden remove from the freezer and whisk until smooth.
Return the ice cream to the freezer until hard. If there's time, whip up the ice cream a couple more times as it hardens.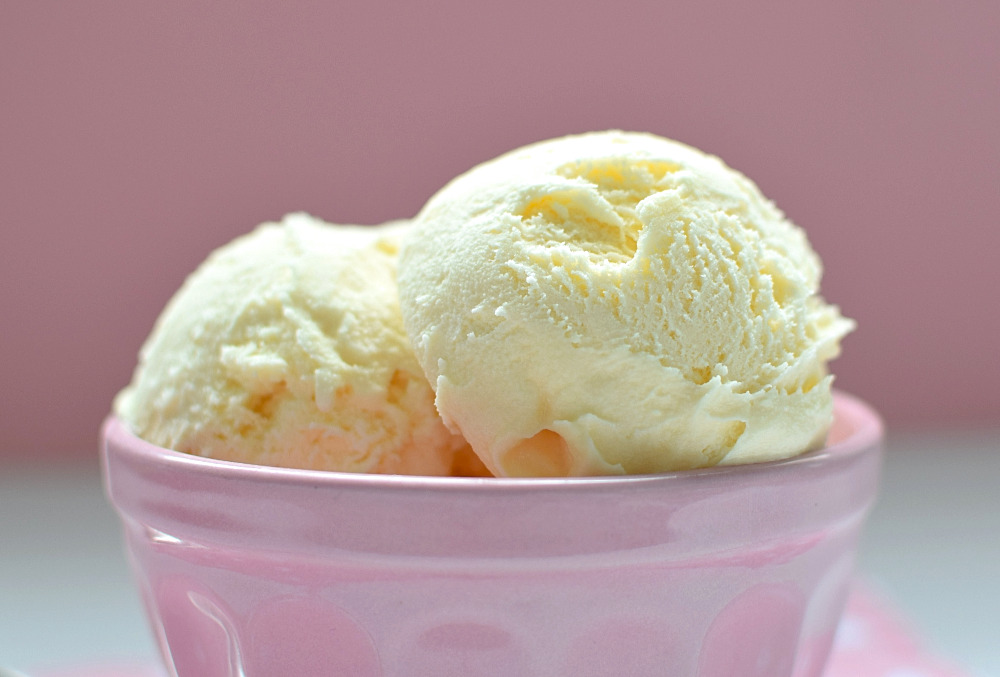 To get more dessert ideas check out these recipes for ice cream page.
Ingredients
2

cups

thickened cream

1

cup

full cream milk

1

cup

sugar

1

tsp

vanilla extract

1

Tbsp

skim milk powder

1

pinch

kosher salt
Instructions
Add all ingredients to a large bowl. Whisk until combined.

Add ingredients to the fridge for an hour until nicely chilled.

Churn ice cream base in an ice cream machine as per manufacturer's instructions.

Scoop ice cream into airtight container and freeze until fully hardened. Usually, 2 hours will do it.
Video
Notes
Avoid using cheap table salt for flavouring as it is too harsh and can leave an unpleasant taste.