6 Top Breville Ice Cream Maker Recipes
The Breville ice cream maker is a very popular machine for good reason. It makes great ice cream and offers a range of different options including sorbet, gelato and ice cream settings.
But what's the use of having this fantastic appliance if you don't have the recipes to back it up? On this page I've compiled my favourite recipes that were made using the Breville Smart Scoop. I promise they all look and taste unbelievable.
My favourite Breville ice cream maker recipes
1. Salted Caramel Ice Cream
The mix of salted caramel and sweet dairy is a match made in heaven.

2. Rich Chocolate Ice Cream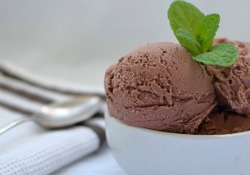 A rich, indulgent chocolate ice cream that will be popular with everyone.

3. Cookie Monster Ice Cream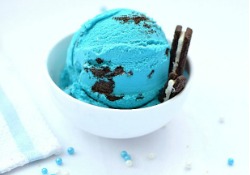 "C" is for for cookie! A fun Halloween or party dessert for kids.

4. Fresh Strawberry Ice Cream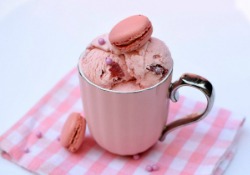 Another delicious pairing – strawberries and dairy. Perfect for summer.

5. Vanilla Bean Ice Cream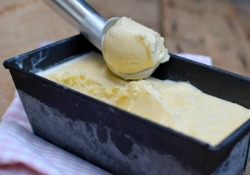 How can such a simple flavoured ice cream be so good. This is super creamy!

6. Coffee Lover Ice Cream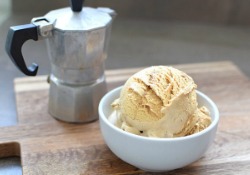 Get your caffeine hit as a super tasty ice cream. I strongly recommend it.

Have you got a favourite recipe of your own using the Smart Scoop? Let me know what it is and I'll feature it here!